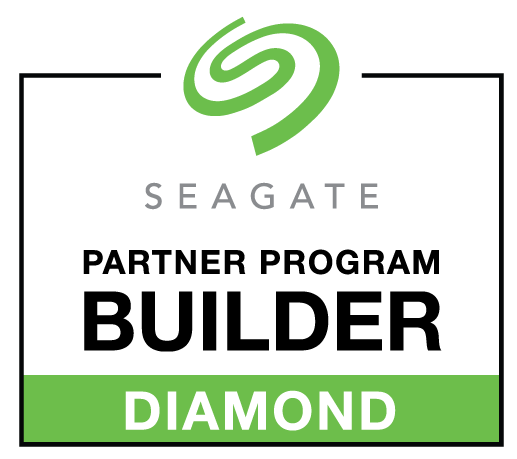 Seagate Video & Analytics Storage Solutions

Edge to Cloud
Video & Analytics Storage Solutions
Unlock video and analytics with valuable insights from edge to cloud.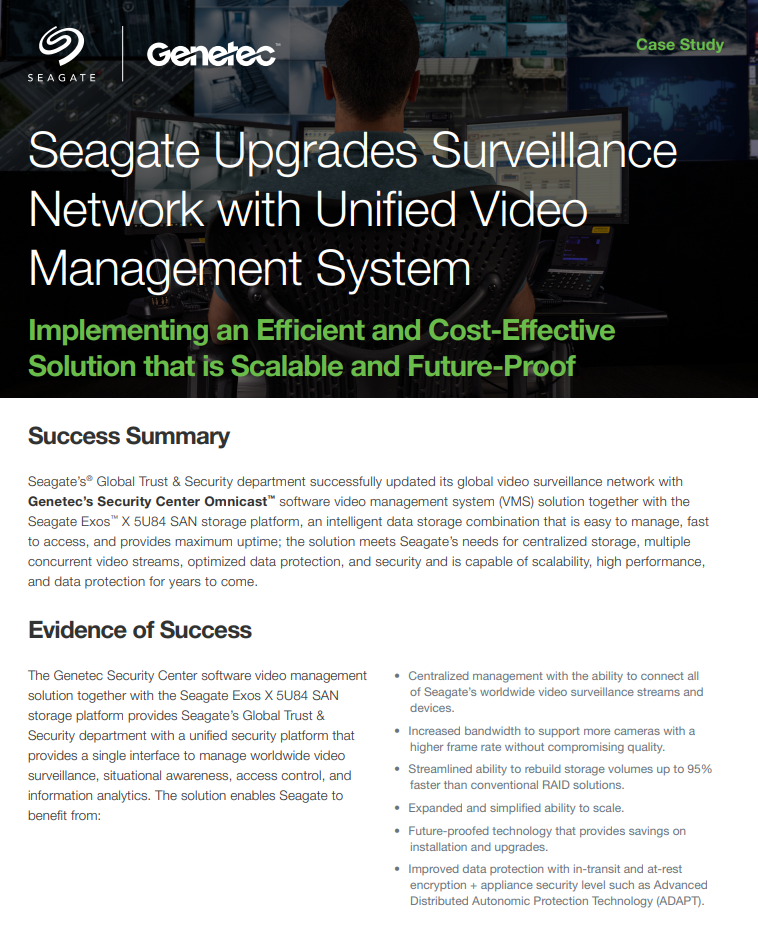 Overview:
The Genetec Security Center software video management solution together with the Seagate Exos X 5U84 SAN storage platform provides Seagate's Global Trust & Security department with a unified security platform that provides a single interface to manage worldwide video surveillance, situational awareness, access control, and information analytics. The solution enables Seagate to benefit from:
Benefits Such As:
Centralized management with the ability to connect all of Seagate's worldwide video surveillance streams and devices.
Increased bandwidth to support more cameras with a higher frame rate without compromising quality.
Streamlined ability to rebuild storage volumes up to 95% faster than conventional RAID solutions.
Future-proofed technology that provides savings on installation and upgrades.
The Seagate Advantage for Video & Analytics Storage Solutions
Equipped with an enhanced ecosystem of analytic tools, Seagate Exos storage systems allow users to secure video data while utilizing built-in tools to assess risks, filter granular information, and streamline operations. Growing demands for surveillance and security requires a storage system that integrates Seagate's most advanced encryption technology and an ultra-dense capacity for massive quantities of video data.
Smart. Safe. Secure.
Future-proof your video storage needs with Seagate drives—secure, scalable, and flexible solutions purpose-built to manage torrents of data from edge to cloud.
Unified Security Platforms
Get more out of your video surveillance storage with Seagate Exos enterprise data solutions—built and tested with leading VMS software for the edge.
Lyve Cloud for Video and Analytics Storage
Lyve Cloud solutions from Seagate are scalable, modular, and vendor agnostic—making them an ideal fit for a hybrid or hosted VSaaS platform.
---
Edge Storage
Video and analytics solutions built and tested for security and surveillance
Seagate provides a full storage portfolio of video and analytics solutions built and tested for security and surveillance. With SkyHawk drives for NVR, Exos and Nytro at the edge systems, and Exos X high-performance enterprise storage systems.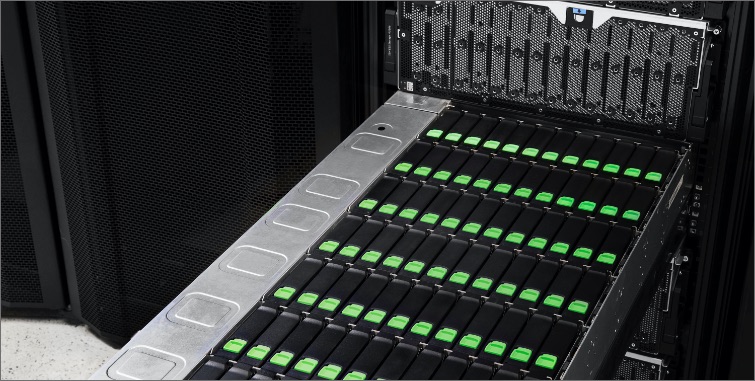 ---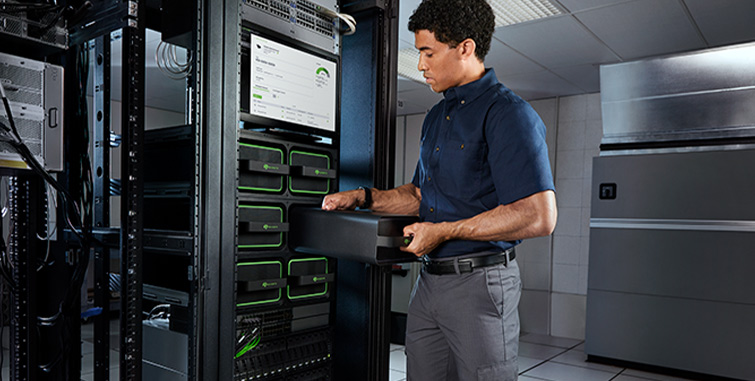 Edge Storage on the Move
Move and Activate Data for Video Analytics
Lyve Mobile is a high-capacity edge storage solution that enables businesses to aggregate, store, move, and activate their data for video and analytics. Scalable, modular, and vendor-agnostic, this integrated solution bundle eliminates network dependencies so you can transfer mass-capacity data sets in a fast, secure, and efficient manner.
Case Study: TV Network Rids Storage Woes with Exos CORVAULT
Overview:
When Taiwanese cable provider Videoland TV Network realized they were spending more time and resources on outdated data storage mediums than they could afford, they sought out a more efficient solution— Seagate Exos® CORVAULT™. Between its capacity, speed, and advanced data protection features (all wrapped up in a small footprint), it's become a key player in their current and long-term storage strategy.
Benefits:
Massive capacity of up to 1PB in a 5U chassis.
Self-healing drive technology.
Small footprint that makes scaling easier.
Seamless integration for quick tape migration.
Easing the Transition from Tape to Drives
Videoland originally used three tape cabinets for storage, each able to hold a thousand tapes. But, due to their need for backup storage, the actual available capacity was only five hundred. After switching to Exos CORVAULT, they not only gained enormous capacity in a small footprint, but additional issues, such as damp or damaged tapes and offline storage problems, are no more.
Videoland first implemented Exos CORVAULT in their main control department, responsible for broadcast operations. Although the main control only stores the officially broadcasted content, the programs broadcasted since the inception of the station have been continuously accumulated and never deleted. The overall data volume has reached 1.7 PB, divided into the first-level storage for official broadcast and as a resource pool. Exos CORVAULT mainly supports separate secondary storage.
VSaaS Storage
Lyve Cloud for Video and Analytics Storage
Lyve Cloud solutions from Seagate are scalable, modular, and vendor agnostic—providing a complete storage solution for hybrid and hosted VSaaS surveillance—and working seamlessly with video management systems (VMS) to enable real-time backup and long term data retention.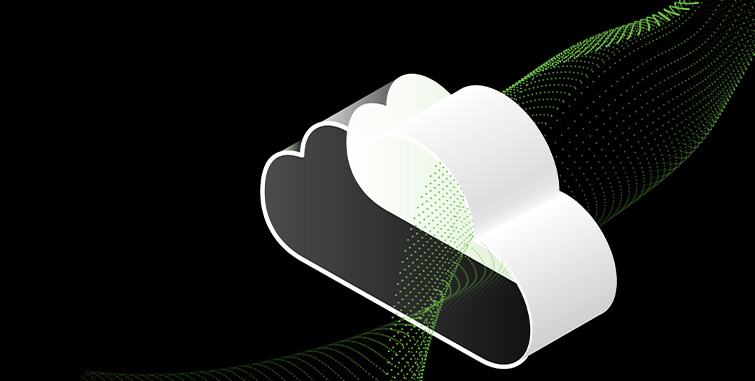 ---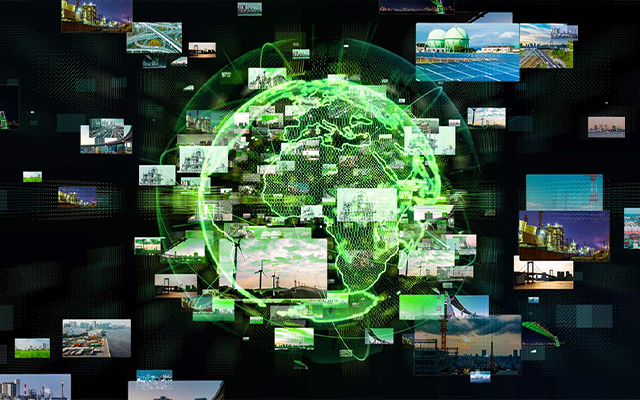 Building an Efficient and Cost-Effective Video Management Solution
Seagate delivers unified video management with Genetec Security Center
The Genetec unified security platform combined with Seagate enterprise storage system's Exos X delivers a centralized storage solution that supports multiple concurrent video streaming with the highest data protection for your surveillance deployment.
Case Study: Seagate and Hitachi Swiftly Satisfy Customer's Data Storage Needs
Overview:
A Japanese public research institution required a scalable data storage solution within a limited fiscal timeline and began an open bid process. The project was awarded to Hitachi, who brought their own technology partner, Seagate®, onboard. Both companies worked swiftly to deliver the right solution, meeting the customer's requirements for a file server right on time.
Benefits:
Able to Meet Short Project Deadline
NFS/SAS/Linux Compatibility
Assured Scalability Via JBOD Expansion
Exceptional Sales and Technical Support
Hitachi Chooses Seagate for Customer Storage Project
In order to meet its customer's multiple requirements, Hitachi knew it could count on its technology partner, Seagate, and more specifically, Seagate's Exos® AP 2U12 storage server and Exos E 2U12 rackmount enclosure. As an OEM customer of Seagate storage solutions themselves, Hitachi was familiar with Seagate, as well as the Exos AP unit's predecessor, and could vouch for both the company and its products.
As part of the project collaboration, Seagate worked with Hitachi to pre-verify Hitachi's Linux integration with the Exos AP 2U12. Hitachi now provides on-site support when necessary, while Seagate supports Hitachi remotely. Today, the Seagate-Hitachi collaborative solution provides the Japanese public research institution with 384TB of data storage delivering performance of 3GB/s. Product selection through installation and verification took less than two months, meeting the customer's requirement without any business disruption.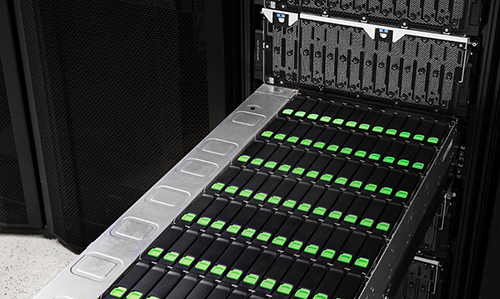 Featured Products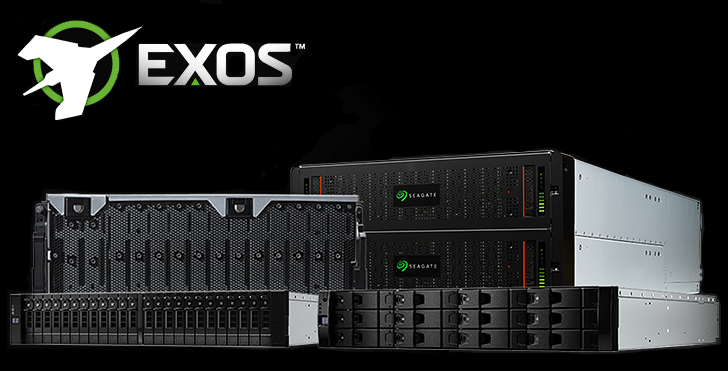 The promo will be running till March 31, 2023.
---
Get in touch with a Seagate Solutions Specialist today to Learn More!