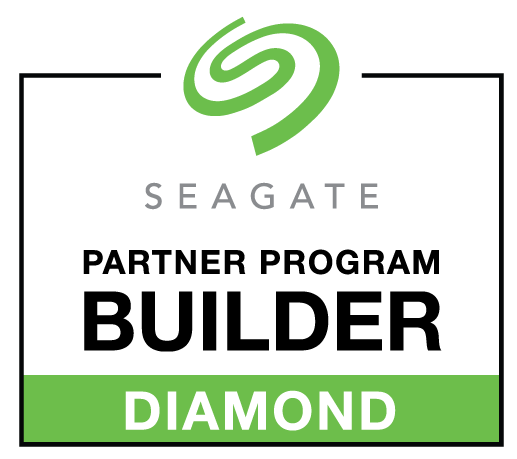 Seagate Nytro AP 2U24

Fast. Scalable. Efficient.

Click here to jump to more pricing!
Overview:
Nytro AP Series — Compute & Storage
Seagate® Nytro® AP 2U24 is the cost-effective, scalable 2U storage rack for high-bandwidth, low-latency tasks, featuring dual 12Gb/s SAS controllers.
Best-Fit Applications
Small and mid-sized deployments
High-bandwidth, low-latency environments
4K and 8K workflows, medical offices, surveillance
Image sequence processing
Hybrid tiered systems
Pricing Notes:
Pricing and product availability subject to change without notice.