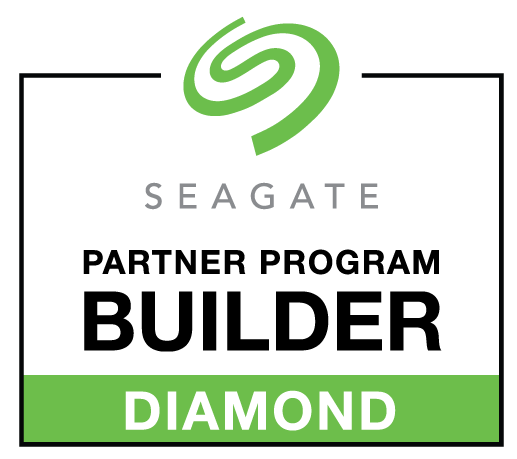 FireCuda—because brutal PC rigs all have one thing in common: massive capacity and blazing speed.
Solid State Drives (SSD)
Serious gamers need an efficient way to boost gaming speed. Seagate FireCuda 510 SSD is our fastest consumer gaming drive. It is built specically to withstand the sustained abuse of professional-level gamers. This internal solid state drive provides the intense speeds, lasting endurance, and large capacity needed for the rigors of modern gaming.
The FireCuda SSD is a best for the following applications:
Performance gaming desktops and laptops
Creative professional systems
High performance PCs and workstations