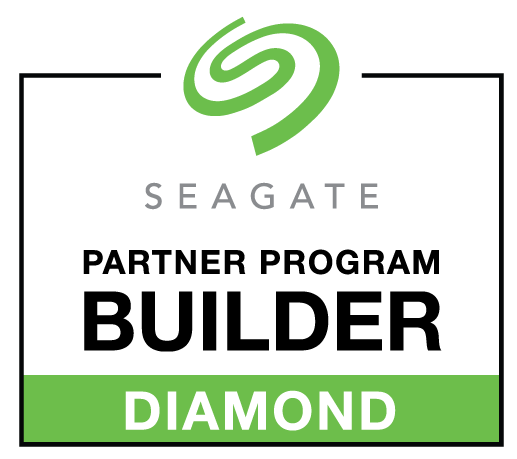 Seagate FireCuda 2.5-Inch Internal Solid State Hybrid Drive

Designed for speed and endurance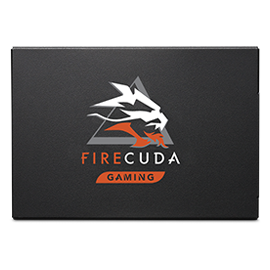 Overview:
The Fastest PC Hard Drive
Combining flash technology with a hard drive platform, the FireCuda 2.5 flash-accelerated hard drive represents the fastest 2.5-inch hard drive available. Play faster, work smarter. FireCuda drives meld the latest NAND flash technology with a traditional hard drive for a compact blend of capacity and speeds up to 5× faster than typical hard drives, all backed by a 5-year warranty.
Key Advantages
Flash-accelerated technology delivers blazing load speeds that allow for nonstop performance, play and productivity up to 5× faster than standard HDDs.
Enormous 500GB, 1TB, 2TB and 4TB options make FireCuda the highest-capacity 2.5-inch hard drive on the market, providing customers a high-performance experience while being able to store massive amounts of data, all within a thin 7mm z-height.
Green Hybrid™ feature reduces device power consumption, helping users extend their drive's life and keep their costs down with a power-efficient drive.
Multi-Tier Caching Technology™ (MTC) enhances performance by using NAND flash, DRAM and media caching technologies, enabling users to load applications and files even faster.
Adaptive Memory™ technology identifies frequently accessed data, thereby providing the data faster, consuming less power and extending drive life.
Best-Fit Applications
Mainstream PCs upgrades
High-performance PCs
PC gaming systems
Workstations
Creative professional systems