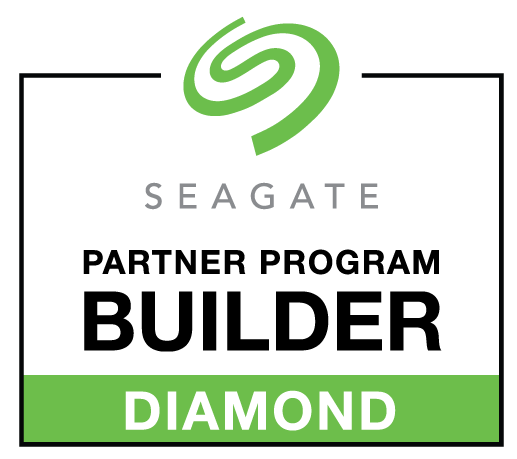 Seagate Exos Systems

Cutting edge storage performance and data protection.

Faster, Easier, More Resilient Than Ever.
Cutting edge storage performance and data protection.
Discover a better way to scale your enterprise and safeguard critical data with Seagate Systems. Our innovative and easily integrated hardware and software products create a seamless experience for any company that wants its data to be installed, operated, and protected with ease. Available with maximum capacity, unparalleled performance, self-healing technology, and built to support future drive innovation with state-of-the-art, cost-optimized, environmentally-friendly architecture.
Seagate Exos CORVAULT
Seagate Exos CORVAULT is a petabyte-scale, rack-mounted 4U block storage system that aggregates 106 (20TB) drives totaling 2.1 PB of storage. CORVAULT includes Seagate's innovative self-healing storage technology. Purpose-built for always-on availability for applications that require massive capacity, performance, and resiliency.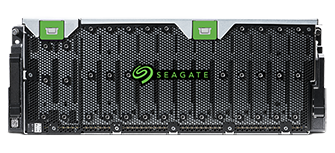 106 x 3.5″ SAS HDD self-encrypting drives
Perfect for:
Self-Healing
High-Density Storage
Autonomous Drive Regeneration
Seagate Exos X — RAID & Data Protection
Seagate Exos X is an advanced storage array that is petabytescale, rack-mounted block storage with builtin self-healing technology, advanced data protection, and software value that aggregates drives in a single enclosure and up to 336 drives across multiple enclosures. Value-rich 2U and 5U solutions for applications that require capacity, versatility performance, and low latency.